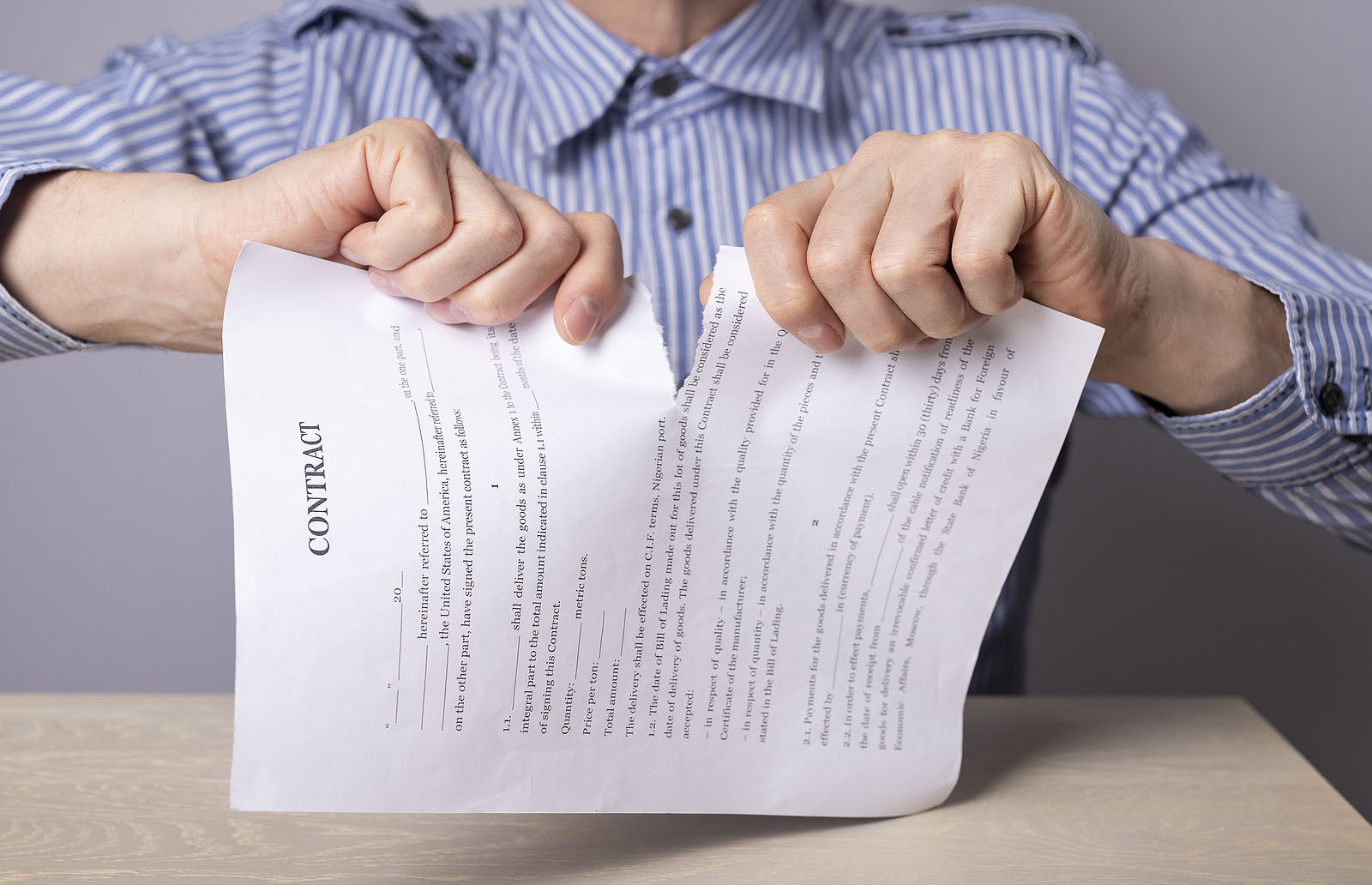 In a world where safety and security are paramount concerns, finding the right home alarm system is crucial. But the process often comes with a dilemma: committing to long-term contracts with security companies that bundle equipment costs, installation fees, and interest charges into monthly fees. At EPS, we believe that security should be on your terms, without hidden costs or binding contracts. In this blog post, we'll delve into the benefits of contract-free home alarm acquisition and how our local approach ensures transparency and professionalism for our valued customers.
The Dark Side of Contracts: Hidden Costs and Commitments
Many homeowners have experienced the frustration of hidden costs buried within long-term security contracts. The promise of a low monthly fee often conceals the true cost of the security equipment provided. Often customers are told they're entitled to "free equipment" or that they've got a "promotional credit" associated with their home. To take advantage, the homeowner just needs to sign a three-to-five-year contract, which can leave them trapped and unable to adapt their security solutions to evolving needs. Moreover, once that contract expires, expect that monthly costs to remain the same or even increase as time evolves. In these cases, homeowners end up paying for their equipment over and over again.
Embracing Transparency: Our Contract-Free Approach
At EPS, we take a different approach—one built on transparency, freedom, and in-line with our creed of "Professionalism on a Personal Level". Our commitment to contract-free home alarm acquisition ensures that you know exactly what you're paying for from the outset. No hidden fees, no surprises. We empower you to decide how you want to secure your home without the constraints of a long-term contract.
The Benefits of Contract-Free Home Alarm Acquisition
Choosing contract-free security means regaining control over your security needs. With EPS, you're not locked into a rigid plan; instead, you have the flexibility to customize your security package according to your specific requirements. Whether you're in need of a basic security system, or you deck your home out with smart home, automation, cameras, and life safety equipment - we offer a range of options tailored to your needs and preferences. The financial advantages of avoiding long-term contracts are undeniable. With contract-free security, you're investing directly in your home's safety, rather than paying inflated fees over an extended period. This approach not only saves you money in the long run but also provides a sense of empowerment and peace of mind.
Local Touch, Professional Service
Choosing a local security company like EPS comes with a multitude of benefits. Unlike larger corporations, we understand the unique security challenges that our community faces. Our commitment to professionalism and personal service ensures that you're not just another customer but a valued member of our local network.
With a local approach, you can expect speedy resolutions to any issues you may run into, with informed local representatives. Don't expect to call a 1 (800) number and go through robotic prompts to find a solution. We're here to address your concerns, provide expert guidance, and ensure that your security solution is tailored to the specifics of your property and lifestyle.
Making an Informed Choice: Steps to Contract-Free Security
Selecting the right security provider is a significant decision that shouldn't be rushed. When opting for contract-free security, there are several factors to consider:
1. Equipment Quality: Ensure that the security equipment offered is of high quality and reliable. Gone are the days of clunky push-button control panels. Expect a smart-home hub with powerful features and benefits.
2. Service After Acquisition: Ensure you've got support with your equipment after the sale. Consider a warranty on your equipment to protect your investment.
3. Monitoring Services: Look for comprehensive monitoring services that offer real-time alerts and quick responses.
In a world filled with uncertainties, securing your home should be a straightforward and empowering experience. With EPS, you can achieve just that. Our contract-free approach to home alarm acquisition puts the control back in your hands, offering transparency, flexibility, and professional service. Say goodbye to hidden costs and commitments and embrace security on your terms.
Ready to take the next step in securing your home? Contact EPS today to learn more about our contract-free security solutions. Your safety is our priority, and we're here to provide the protection you deserve.
Click here to be connected with a local home security expert in your area